Prime Color
Part number: PCC0001
Motion capture has never looked better. The Prime Color is fully image and color corrected to deliver a pristine reference image. Fast enough to capture any motion you need, in any environment.
$1,649
Prime Color FS
Part number: PCC0001-FS
With a software operated filter switcher to enable calibration alongside other OptiTrack cameras, the Prime Color FS has the ability to overlay precision 3D motion capture data on the video image for data verification and CG reference for human movement studies.
$2,195
---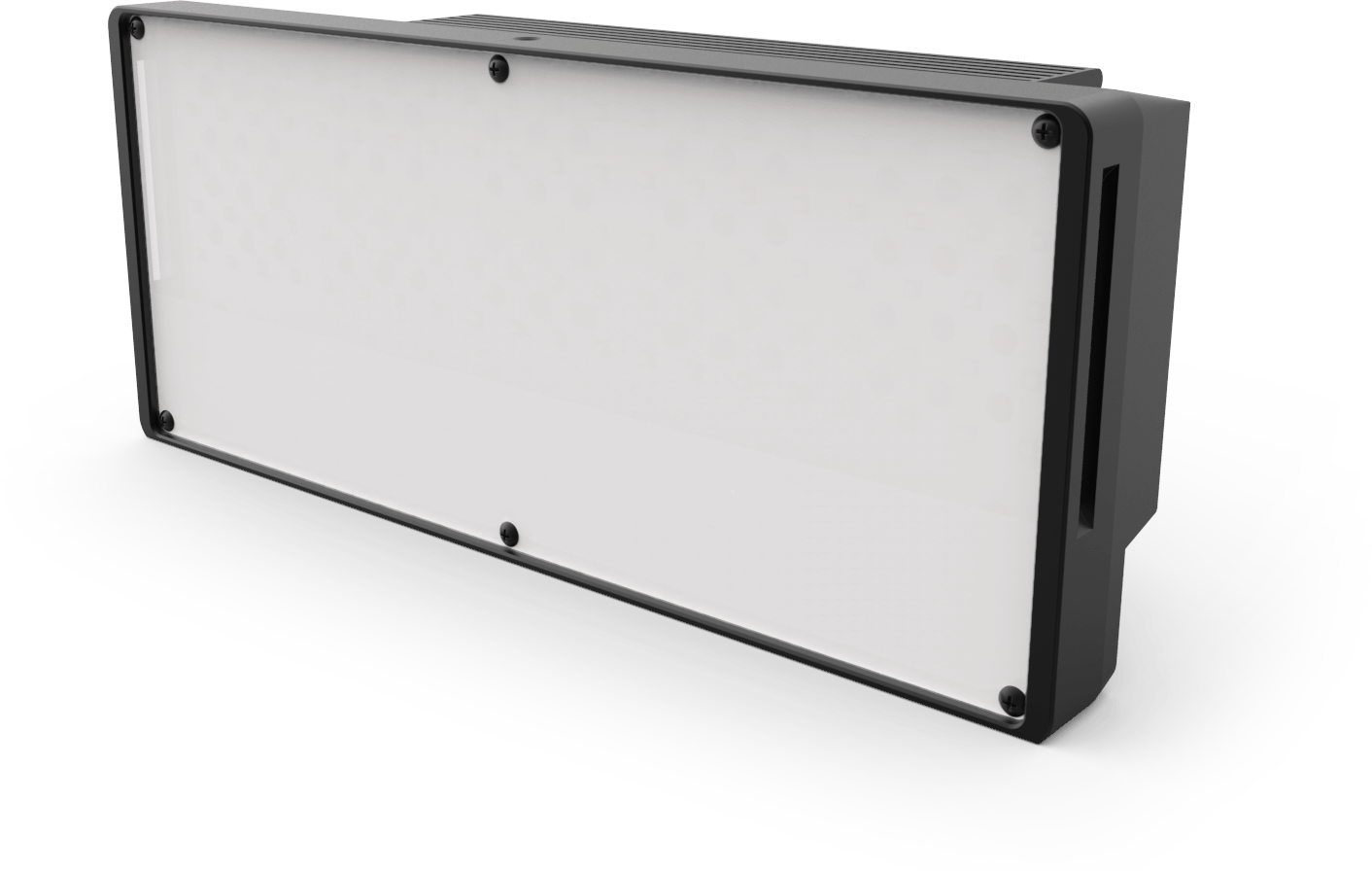 eStrobe
Part number: ES0001
This powerful LED light strobe syncs via RCA cable to the Prime Color allowing for maximum efficiency and features global shutter control for precise light management. Multiple eStrobes can be combined to increase the overall light output for your recording session.
Tech Specs
Specs
Dimensions
Width: 11.7 inches (29.8 cm)
Height: 5.0 inches (12.6 cm)
Depth: 3.9 inches (9.9 cm)
Weight: 6.4 lbs (2.9 kg)
Mounts
1/4"-20 (×2)
3/8"-16 (×1)
Status Indicators
Power
Over temperature warning
Illumination
100 High-power white LEDs
4000 K color temperature
200 Watt maximum average power
Dynamic power control
Operation
Minimum input frequency: 30 Hz
Maximum input frequency: 1000 Hz
Minimum strobe on time: 50 us
Continuous illumination: < 60 Hz
Strobed illumination: >= 60 Hz
Input & Output
RCA sync input (non-isolated)
RCA sync output (non-isolated)
Power
External AC/DC power supply (48V @ 4.0A)
Cooling
Internal fans (×2)
$1,095